Halloween is over and we're almost at the end of November, which means one thing – Christmas. As the skies get darker and the winter weather sets itself upon us, you might be asking yourself how you can embrace Christmas during the month of December, while being mindful of the cost. Therefore, we're happy to share with you our Ultimate Christmas Guide, so you can make magical moments that will last a lifetime with those you love the most.
Build A Gingerbread House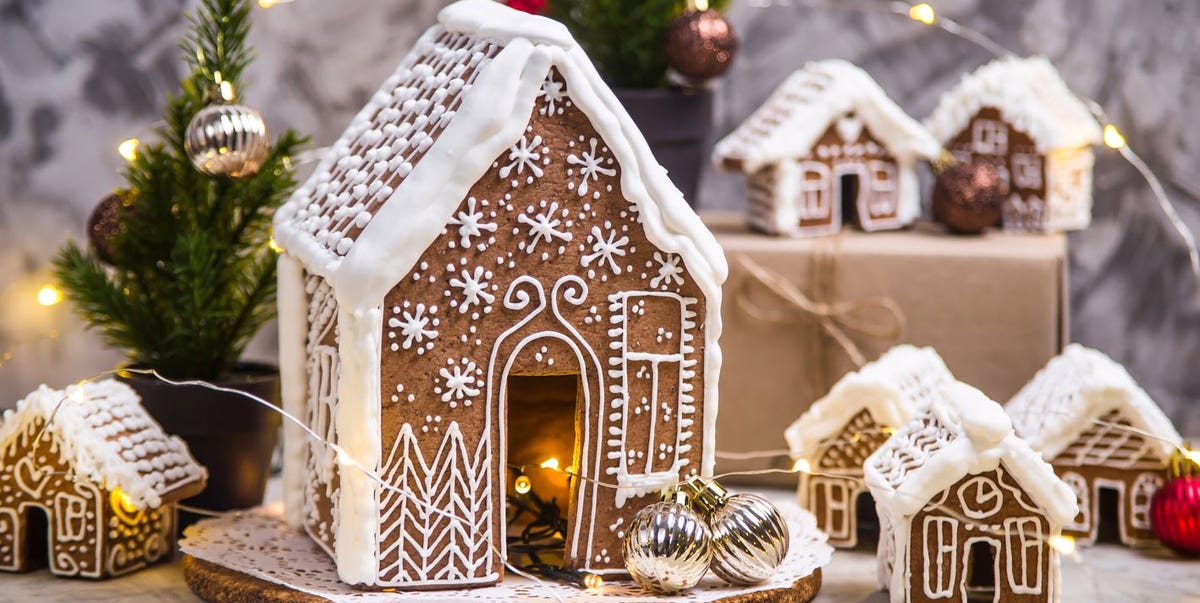 What's better than making something you can eat?! Team up and create a masterpiece or each add your personality to your own – whatever you choose, its guaranteed to be great fun. Once complete, you can then decorate your home with them until the festivities begin…and if you have small children, perhaps they can leave theirs out for Santa.
Peter Pan on Ice
The Disney magic is coming to your doorstep as Peter Pan on Ice comes to the ICC Wales. From the 15th December to 1st January, you'll be take on a magical journey to Neverland
Join Peter – the boy who never grows up – as he and Tinker Bell whisk Wendy and her brothers from their London home off on a magical journey to Neverland, where they enjoy thrilling adventures with the Lost Boys, encountering the evil Captain Hook and his pirates as well as a hungry crocodile!
There are multiple performances across the run! Tickets are from just £18 and it'll be worth every penny. Get your tickets today: https://www.iccwales.com/whats-on/peter-pan-on-ice/
Watch Christmas Films with hot chocolate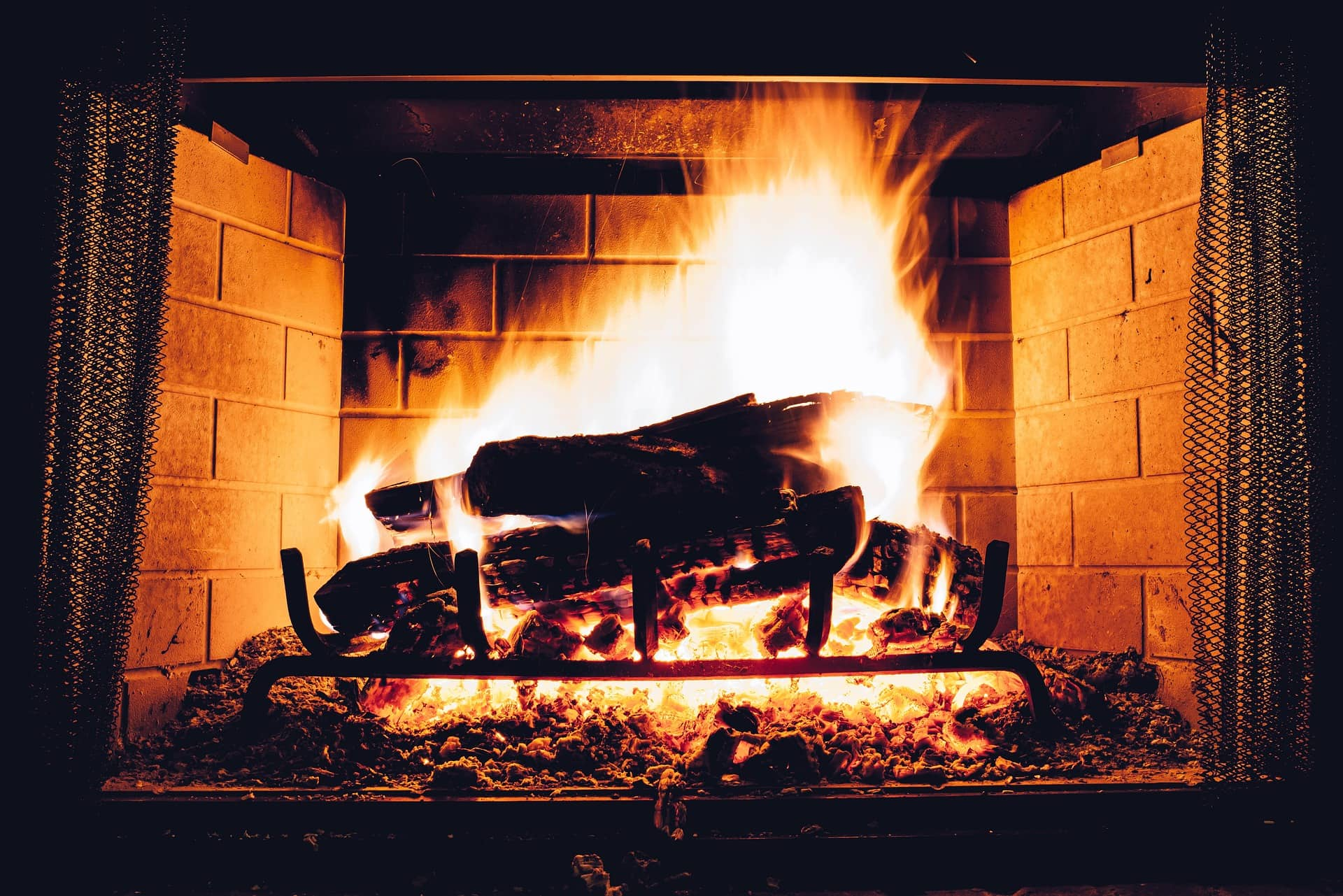 The nights are getting gloomy and there's no better remedy than cwtching up on the sofa with your loved ones. The fire will be roaring and the hot chocolate will be steaming as the wonderful world of Christmas Films comes on the TV. Sky have already confirmed their Christmas schedule which can be found here.
Write Christmas Lists to Santa
Christmas lists are one of the most important things of the whole festive period and Royal Mail have made it easier to get them to Santa Claus himself! So, write a list and check it twice and send it over to
Santa/Father Christmas
Santa's Grotto
Reindeerland
XM4 5HQ
The Royal Mail will take care of the rest…
Take Photos and Make a Christmas Scrapbook
As you go through December, and whilst you put up the decorations, commemorate the moments with photos, plenty of photos. As you go, you can sit as a family and create your 2022 Christmas Scrapbook to make sure that the memories you make this year, truly last a lifetime. Times are tough at the moment, so appreciate the moments that matter the most.
Whatever you do this festive season, make it magical. 💚