Whether you are navigating a long-distance relationship or just need to spice up your lockdown days, this blog post will inspire you to get out of your comfort zone to try something new for a chance. We have lined up top 5 ideas to try out with your loved ones or friends, you choose.
As we all know, music is the universal language and what a better way to spend your time than sharing your favourites. You could utilise the Spotify Group feature, and share your favourite songs with your date or to even make it more interesting, ask questions (such as Play a song that reminds you of me). Sounds like a great idea? Try it out and let us know how did you find it. Definitely a great way to get to know someone a bit more in a relaxed way.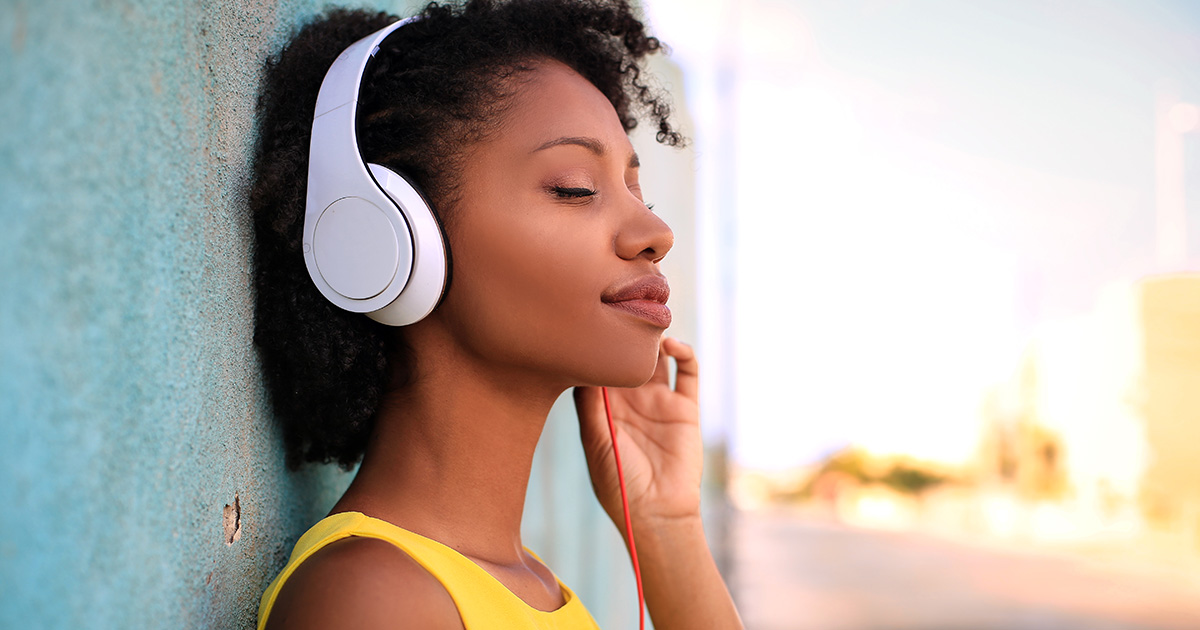 If you didn't manage to get hooked on baking in the first lockdown, then now is your chance. You could host a virtual cooking class with your loved ones and try to make the same meal. Seems like a fun idea, plus in the end you will end up with delicious food so win-win for everyone involved. No more sitting by the oven alone waiting for your pie to rise, now you can all be in suspense together.
If cooking is not your kind of thing, you could also host a weekly or monthly book club. Pick a book, schedule a date for when the book should be finished and start up a zoom on the day to share your thoughts. A step onward from Netflix and chill as this requires more attention to detail and provokes deeper conversations.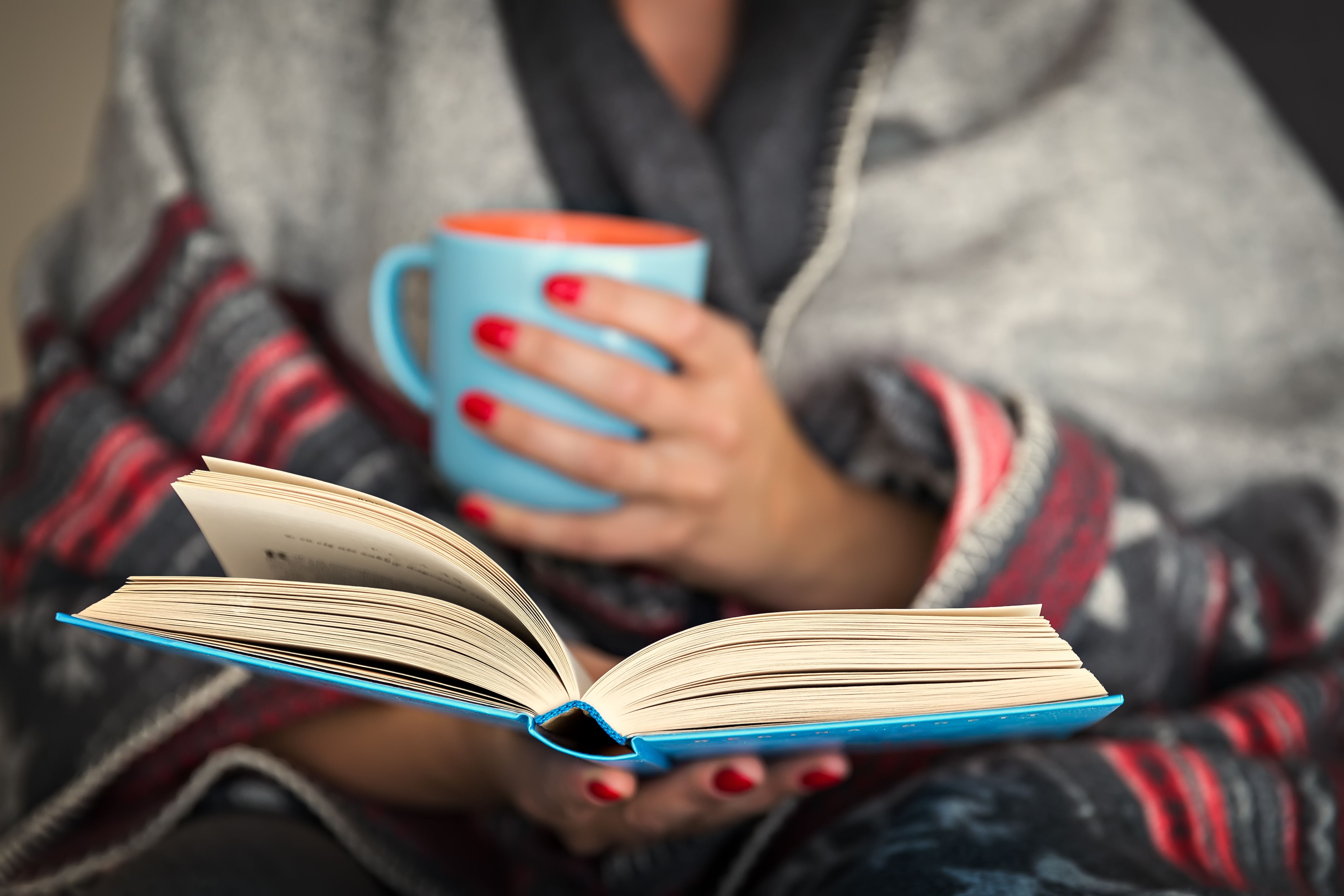 Another options is to inspire each other to keep fit. If you've got an Apple Watch, it is easy to share your goals with your friends. It can become a bit addictive to compete with them on a daily basis, but exercise is good for you so no harm done. Another way is to download an app like MapMyRun or My Fitness Pal to track and share your respective running routes with photos amongst your friends.
And last but not least, learn something new together. Is there something you have always wanted to learn but never had the time nor the motivation to do it? Now is the perfect time to sign up for that French course you always wanted to complete. That time you have saved by not commuting to work could be used instead for something more beneficial. Try the app Duolingo where you can link with your friends and learn together.
While virtual dating might not be for everyone, it is the new normal now so might as well enjoy it, right? Let us know your best ideas, which have managed to help you through the lockdown.